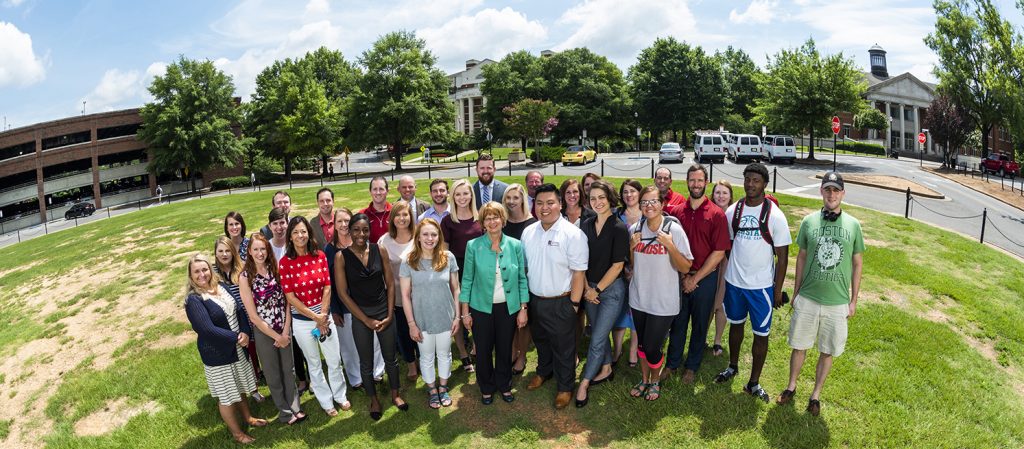 Give to Culverhouse
---
With nearly 60,000 alumni doing great things all over the globe, highly-ranked academic programs, and a dynamic outreach and research enterprise, the Culverhouse College of Business at The University of Alabama has much to be proud of.
About Culverhouse
Founded in 1919 by Lee Bidgood, the College is taking a forward-facing approach toward educating future business leaders. We do this through acclaimed academics, high-tech research centers, strong connections with industry partners, and faculty who are not only highly-respected experts in their fields but are also passionate educators who care.
And we also do this through our close relationships with our alumni and friends.
To advance our mission, support our students, and to further elevate our College in reputation and prestige, we look to those who have been a part of our journey to get involved.
Make your gift to Culverhouse today:
2
Select "Commerce & Business" from the "Fund" dropdown menu
3
Select a fund or enter your fund in the search bar
4
Complete the payment details
Special Giving Priorities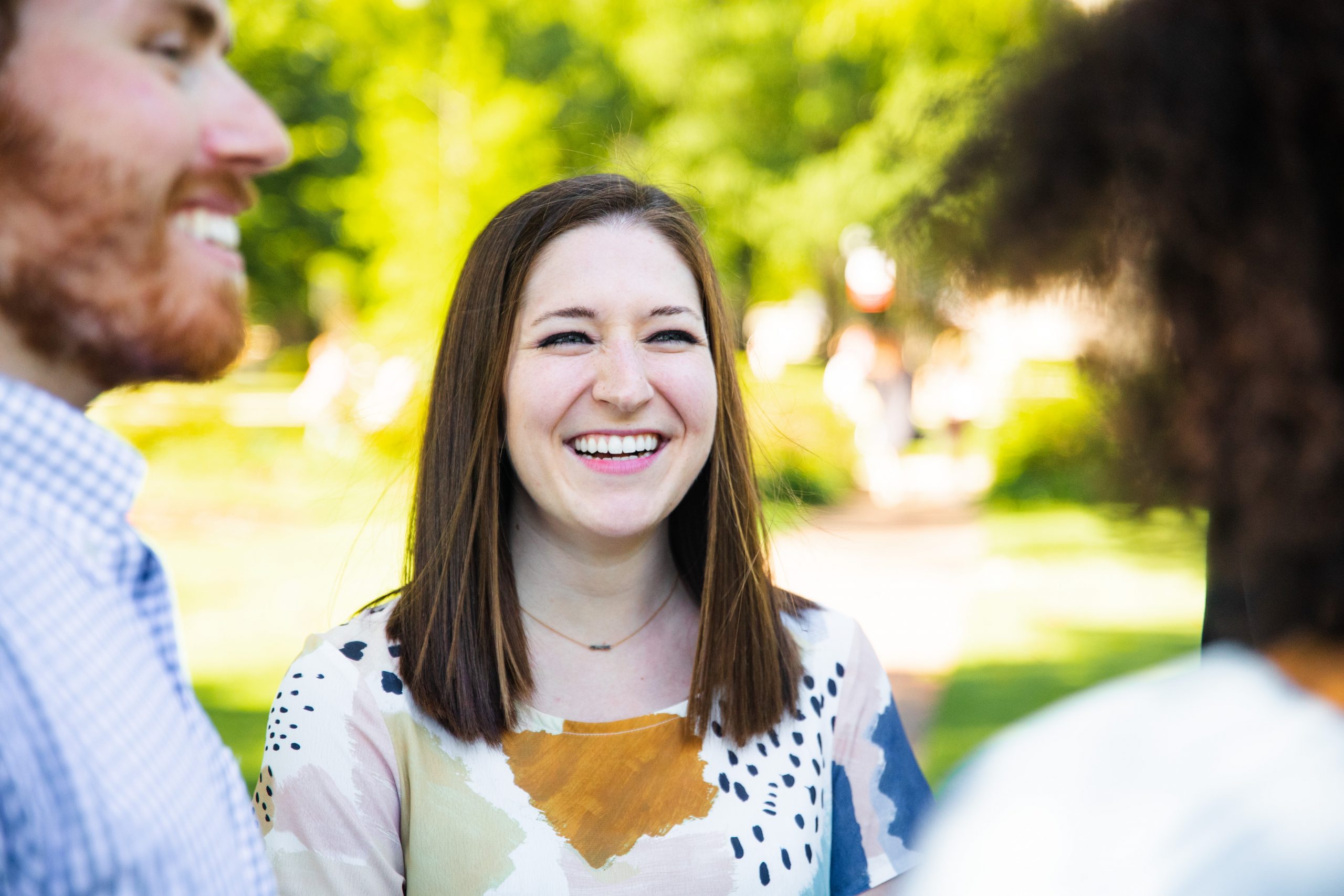 Support our students today by making your gift.
Special Fund to  Assist Students
For those of you who have not been severely impacted by the financial ramifications of COVID-19 and are in a position to give and want to know how you can help philanthropically, we wanted to provide you with an avenue to make a major impact our students.
The financial strain of this pandemic has significantly impacted many of our areas within the College, but none more so than our current and prospective students. We never want finances to be an insurmountable barrier that limits someone's pursuit of their education at the Capstone. Your philanthropic support will allow us to remove that barrier from as many students as possible.
---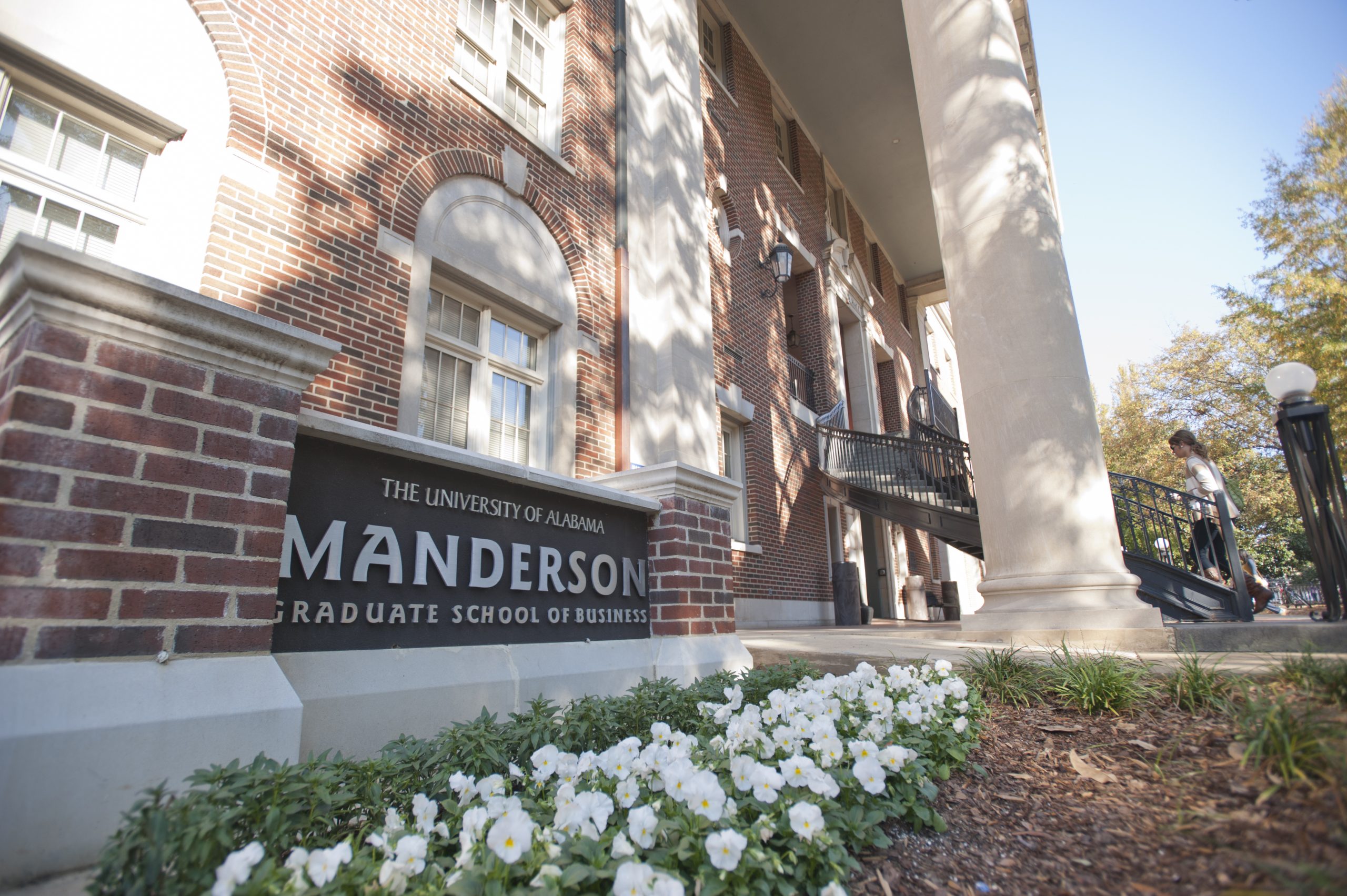 Give to the Lewis Manderson Graduate School of Business Support Fund.
Lewis Manderson Graduate School of Business Support Fund
Lewis Manderson Jr., a dear friend of the Culverhouse College of Business, recently passed away at the age of 94. His name graces our graduate school of business and landmarks in Tuscaloosa and elsewhere. To support our graduate students at this time, a special fund has been set up in his name.
---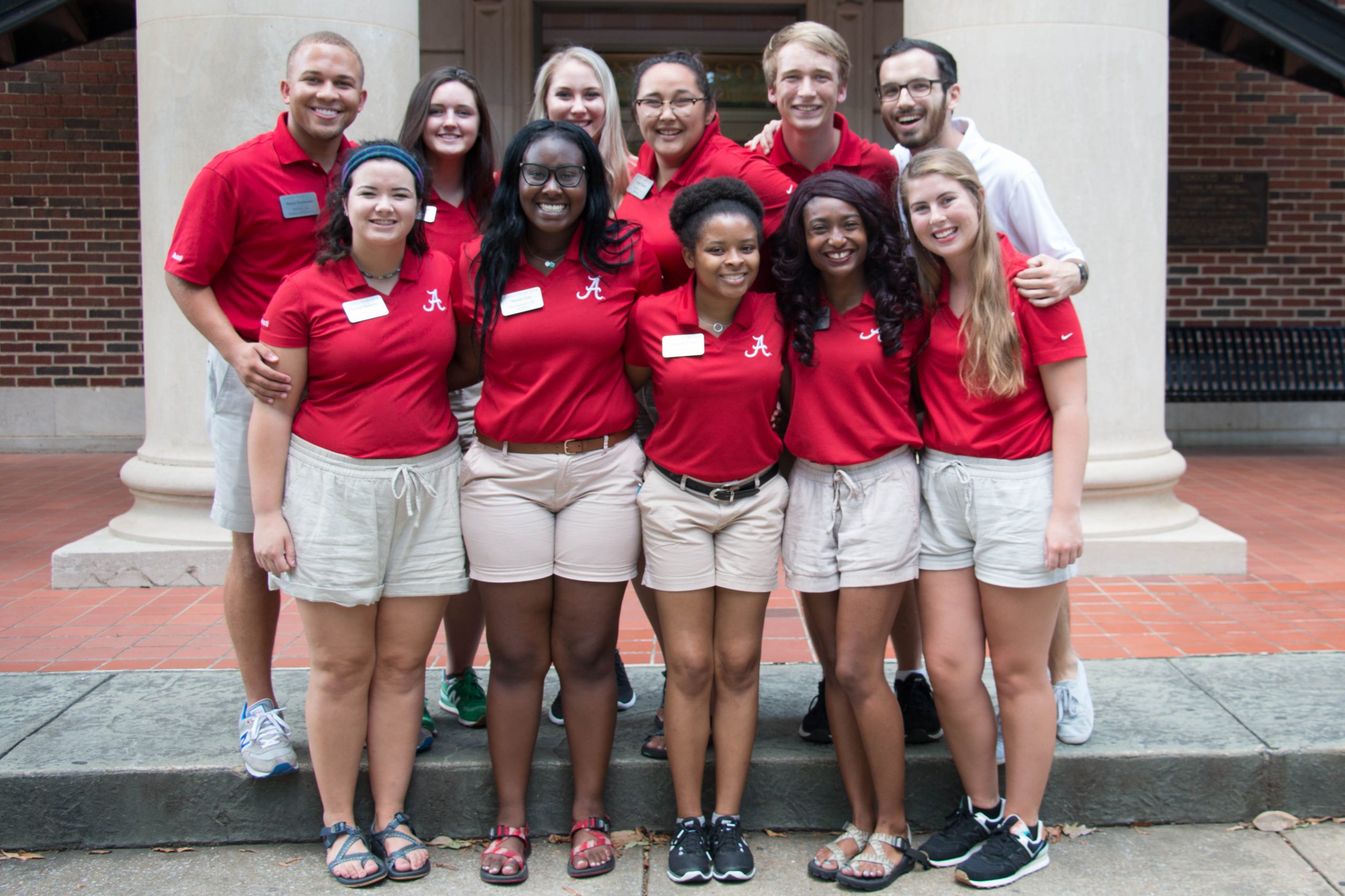 Support our DEI efforts for students.
The Culverhouse College of Business Diversity, Equity and Inclusion Support Fund
The recent announcement of Dr. James King as the Associate Dean of Diversity, Equity and Inclusion (DEI) further illustrates the commitment of the Culverhouse College of Business as it looks to promote measurable outcomes and improvement concerning DEI. One of our goals during this time is to increase philanthropic support in a way that will minimize the number of Culverhouse's underrepresented minority students who abandon or delay their degree pursuits because of virus-related financial hardship. Funds for support will be awarded by the Associate Dean of Diversity Equity and Inclusion to qualified students.