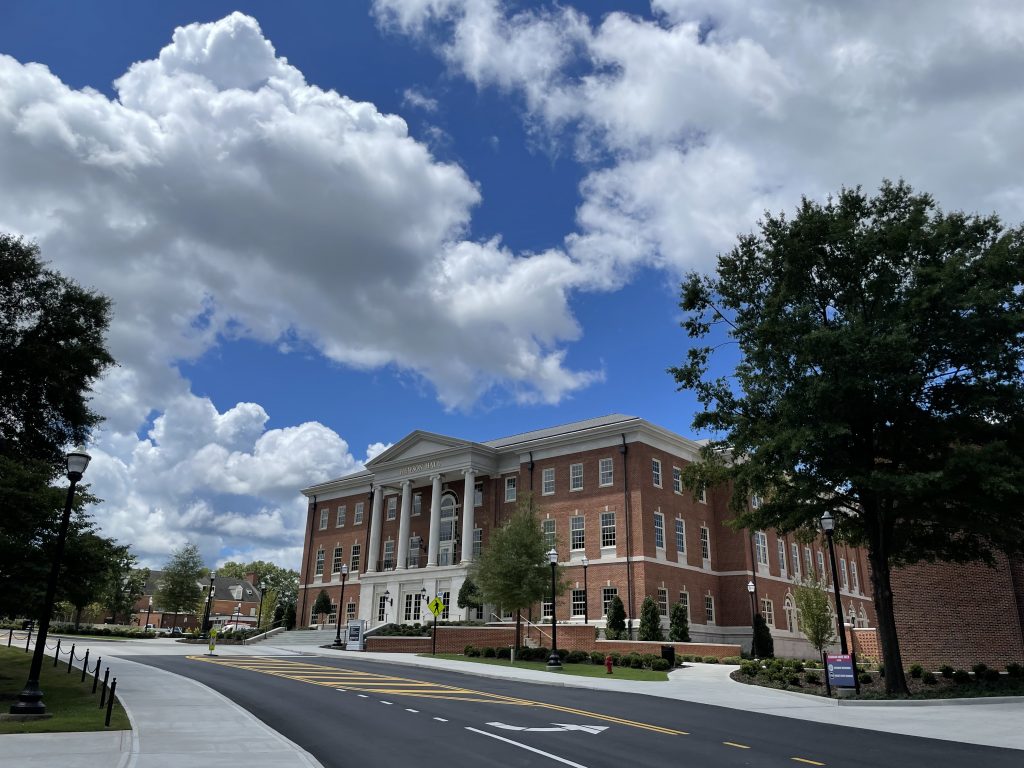 Giving Opportunities in Hewson Hall
Seats and Naming of Spaces
Hewson Hall is currently undergoing construction at the western edge of The University of Alabama campus, with expected completion well ahead of the start of fall 2021 classes.
That said, it's not too late too late to get involved in what is already a major landmark for the Culverhouse business campus.
One can choose to support Culverhouse and Hewson Hall by making a gift to name a seat or space.
---
Named Seats
The forthcoming Hewson Hall will feature several distinct and highly-visible lecture and classroom spaces. All friends of the college have the unique opportunity to name seats in these spaces.
Large Lecture Hall with 300+ fixed seats at $500 apiece
Case Classrooms with 250+ total seats at $200 apiece
Go here to name a seat in Hewson Hall in either the Large Lecture Hall or Case Classrooms.
Seat Locations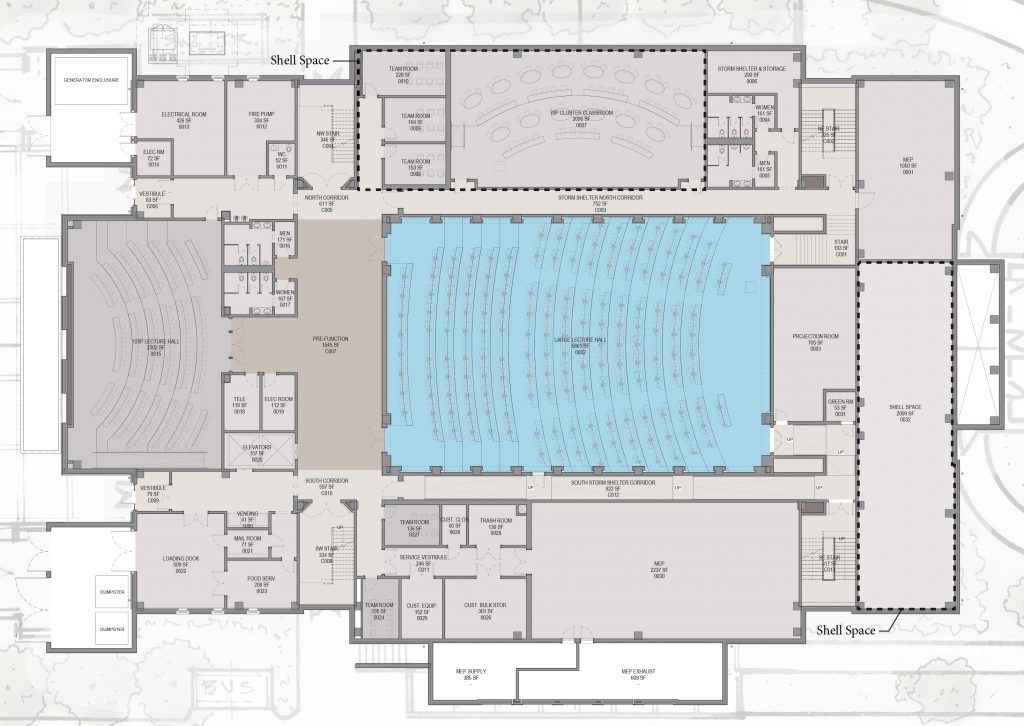 ---
Named Spaces
There are several spaces in Hewson Hall available for naming starting at the $15,000 level.
If interested in learning more, please contact Brett Riley, senior director of development at Culverhouse, at briley@culverhouse.ua.edu or 205-348-3687.