Servants to their communities. Influential business leaders. The pride of the Capstone.
As part of a fellowship 60,000-strong, these alumni are advocates for our programs and help shepherd future students our way. They serve as mentors and sounding boards. And they challenge convention and urge on change.
Each of our alumni has charted a unique course on their way to success. Some are in the early stages of their careers or have made an imprint over the course of many decades. The common bond is a deep level of respect from their colleagues and fellow alumni that has been earned through demonstrated hard work, devotion to the things that matter, and commitment to their alma mater.
And they are also ours. Let us share in celebrating these exceptional alumni of the Culverhouse College of Business.
---
2022 Alumni Award Recipients
---
Outstanding Achievement Award
Duncan Williams
Duncan Williams has served as President of Duncan-Williams, Inc. since 2000.  He continues the legacy started in 1969 by his father and mother and grew the Firm into a nationally recognized financial services provider serving clients across the country.  The Firm was purchased by SouthState Bank in February 2021, and he continues to serve in the role of President.
In 2015 Duncan Williams founded Duncan Williams Asset Management.  The Firm oversees close to $1 billion in assets under management and was recognized as the fastest growing Registered Investment Advisory Firm in America in 2021.
Duncan is one of the local owners of the Memphis Grizzlies Basketball Team.  
In 2012 he was named "CEO of the Year" by MBQ and "Communicator of the Year" by the Memphis Public Relations Society of America.
Duncan has served on several boards in the financial industry.  He is heavily involved in and a strong supporter of the Memphis community.  He serves on the Board of Directors of the Greater Memphis Chamber, is a current Co-Chair of the Board and he is a founding member of the Chamber's Chairman's Circle.
Duncan currently serves on St. Jude Children's Research Hospital's Professional Advisory Board, he served as president of the Memphis Society of Entrepreneurs for two terms, and he is a former chairman and current board member of New Memphis Institute.  He previously served on the Boards of the Memphis Economic Club, Presbyterian Day School, SunTrust Bank Advisory Board, and he served on the Shelby Farms Capital Campaign Committee.
Duncan graduated from The University of Alabama in 1990 and is a member of UA's President's Cabinet. He is also a member of the Culverhouse College of Business Board of Visitors.
---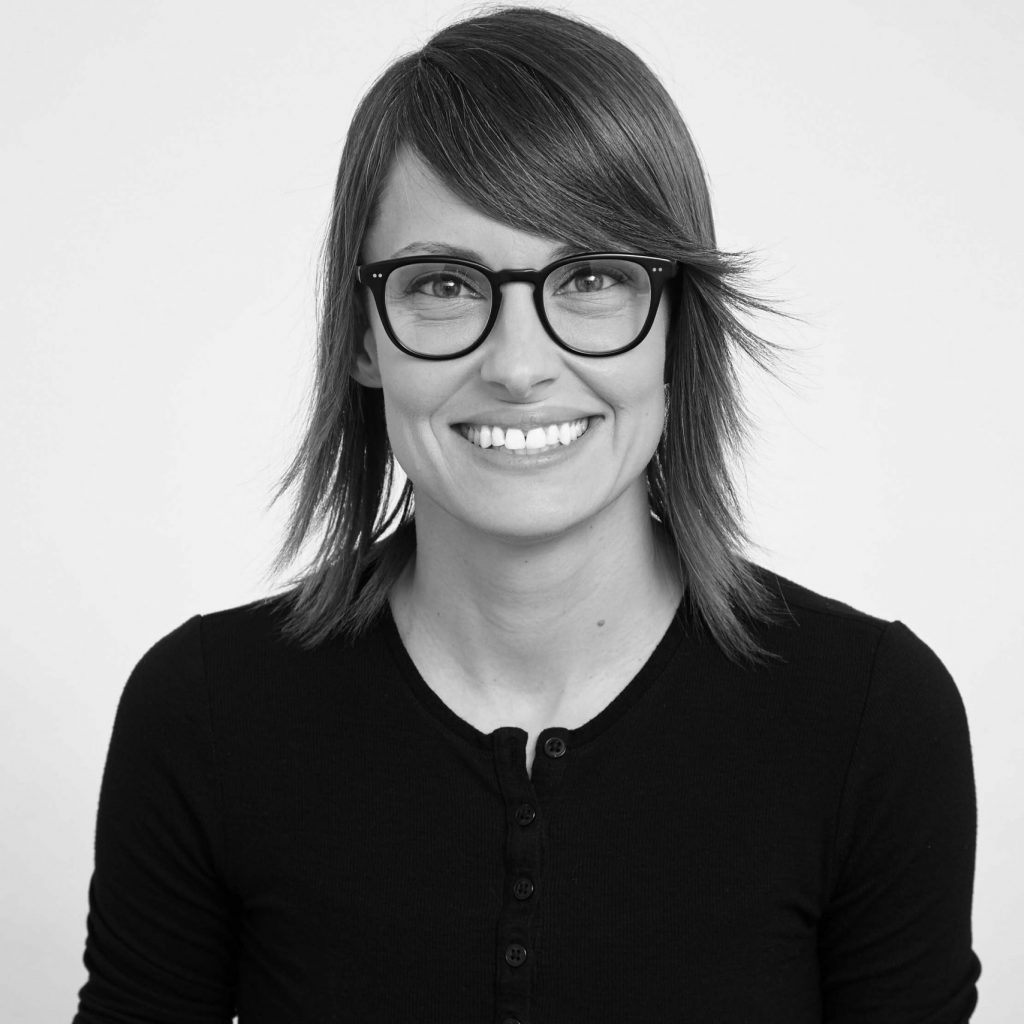 Outstanding Achievement Award
Leslie O'Harrow
Leslie O'Harrow is a tax partner within PwC's Specialized Tax Services practice. STS is dedicated to implementing large, complex tax planning strategies for companies across a multitude of industries. She has spent 16 years providing tax consulting services to both private and public companies in PwC's London, New York, and Los Angeles offices. She manages a diverse team of accountants, attorneys, and technologists.
O'Harrow also serves as STS' Talent, Diversity and Inclusion Leader. In this role, she collaborates with practice and people leaders to create and implement talent management strategies that allow the most talented people to feel welcomed, valued, respected, and heard.
She received both her undergraduate degree and Master of Taxation graduate degree from The University of Alabama and is a member of the Culverhouse College of Business Board of Visitors. She is a certified public accountant in California, New York, and Georgia. O'Harrow currently resides in Los Angeles, where she cheers on the Crimson Tide from afar.
---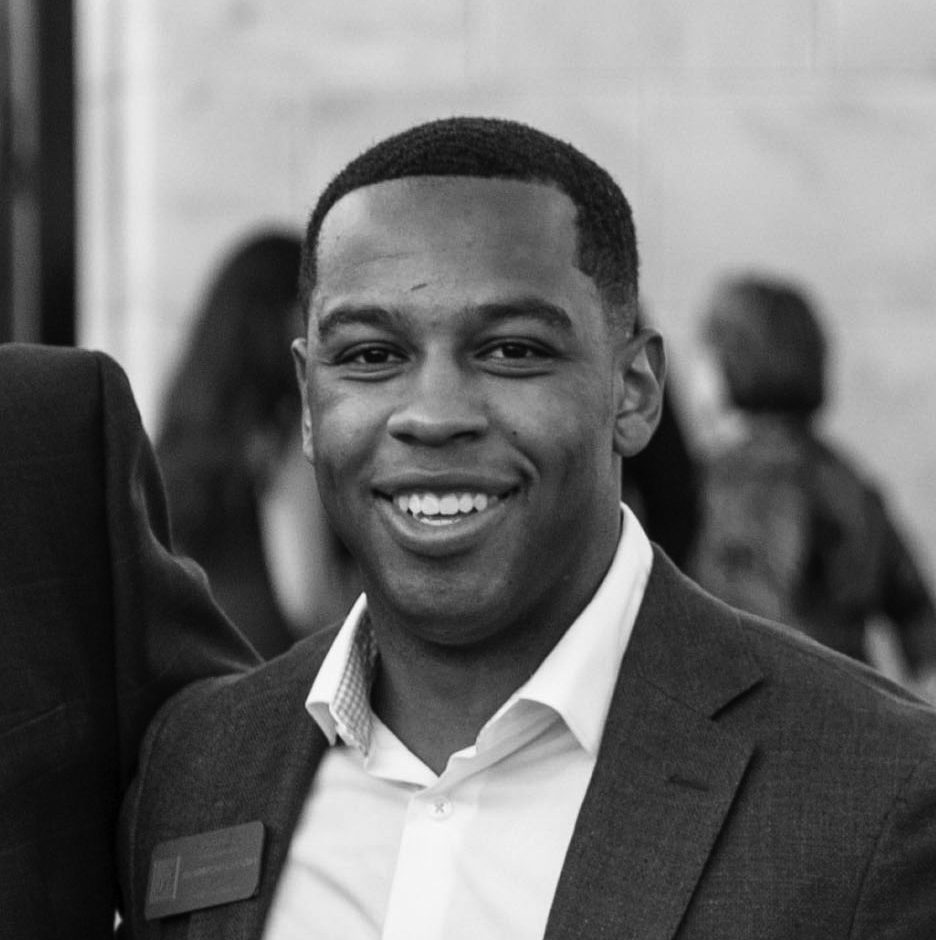 Young Alumni Outstanding Achievement Award
Ryan Coleman
Ryan Coleman is a strategy program manager at Salesforce and is based in Dallas, Texas. His areas of focus as a strategy leader include GTM strategy, market analysis, and growth business initiatives.
Helping others and serving his university have been passions of Ryan's since first stepping foot on The University of Alabama's campus. Since then, he has supported several University organizations and community partners to serve others and give back to the community. He is a member of the Culverhouse College of Business Board of Visitors and chairs the Board's marketing and communications committee.
Outside of the office, he spends his time with family and friends and enjoys all things sports, especially Alabama football and basketball.
He holds a Master of Science degree in business administration from the Manderson Graduate School of Business and bachelor's degrees in business management and marketing from the Culverhouse College of Business.
---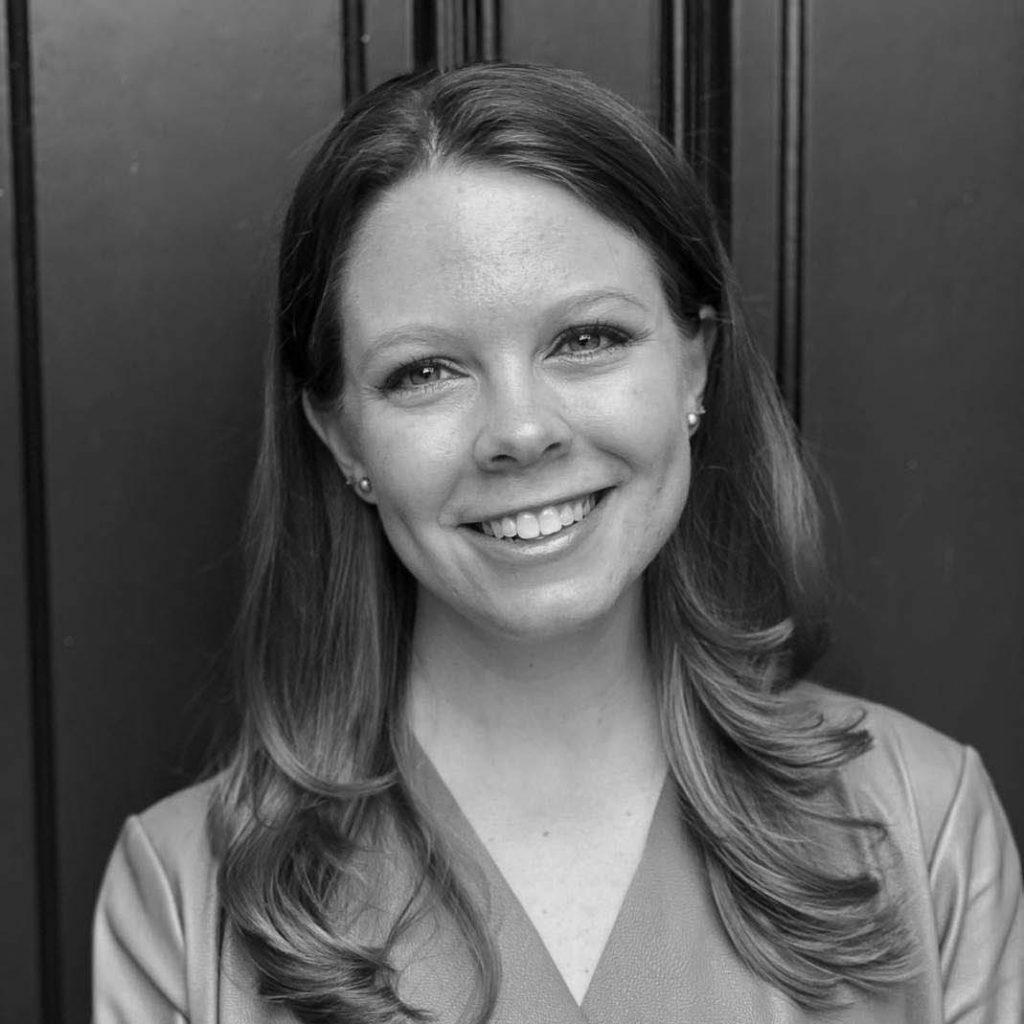 Young Alumni Outstanding Achievement Award
Lauren Hardison
Lauren Hardison is the global chief of staff of the Financial and Strategic Investors Group (FSIG) in the investment banking division at Goldman Sachs in New York. She drives the strategy and growth of the FSIG franchise, which manages relationships with ~600 global alternative private capital investors, including private equity firms, growth funds, infrastructure funds, pension funds, family offices, and sovereign wealth funds. Lauren was named vice president of the franchise in December 2020.
Lauren previously worked in the treasury and the consumer and commercial bank at Goldman Sachs. She graduated from The University of Alabama in 2014 and joined Goldman Sachs as an analyst immediately after.
---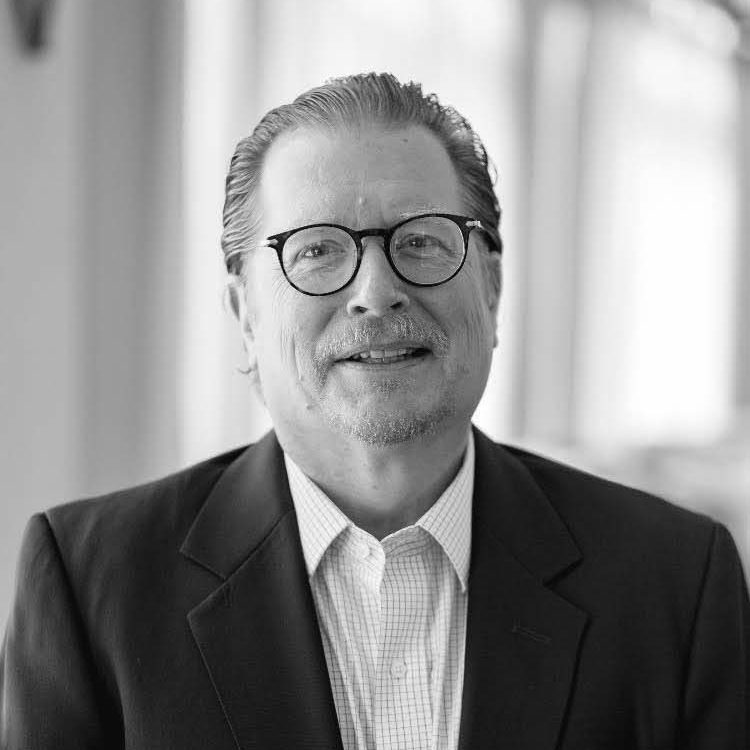 Outstanding Service Award
Ken Tidwell
Ken Tidwell is a managing director over the partner and senior relationship manager division at Carlyle. He is responsible for overseeing investor relations in Latin America. He is based in Washington, DC.
Prior to joining Carlyle, Tidwell was a managing director of the Citigroup Private Bank, Latin America Region. He managed Citigroup's Latin America private banking offices in Mexico City and Geneva. He was also the global market manager for the Citigroup Private Bank of the Venezuela region in Miami. Prior to that, Tidwell worked as a senior corporate banker with Bank of America in Atlanta and Mexico City and in investment banking with Salomon Brothers in New York.
He is a member of the Culverhouse College of Business Board of Visitors and as chair of the international business committee, provides guidance and expertise in the College's globally-focused initiatives.
Tidwell grew up in Jasper, Alabama, and received his MBA from The University of Alabama, where he also received a Bachelor of Science degree in general management. Tidwell currently holds Series 7, 24, 63, 66, and 82 licenses. He holds state registrations in CA, CO, CT, DC, FL, NY, NC, SC, TX, VA, and Puerto Rico.
---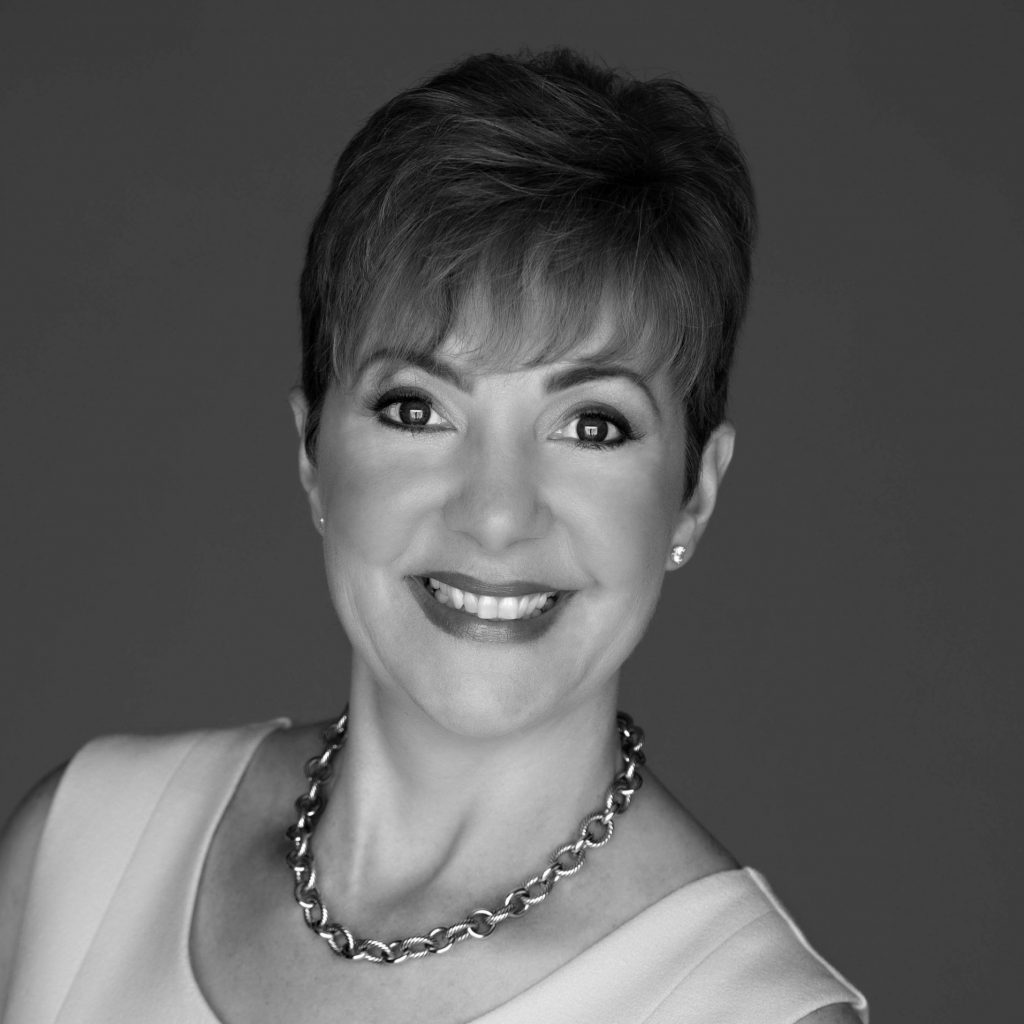 Accounting Alumni Leadership Award
Lori Snodgrass
Lori (Sisson) Snodgrass began her career at Deloitte & Touche LLP in 1991 and was admitted to the firm's partnership in 2004. Over the course of her 30-year career with Deloitte, she has served clients in a variety of industries, including real estate and consumer products. She is currently an audit partner in Deloitte's national office, assisting clients and Deloitte professionals with auditing and accounting consultations.
In addition to her consultation role, Snodgrass enjoys mentoring younger female professionals and is active in recruiting accounting students at The University of Alabama.
Lori graduated summa cum laude from The University of Alabama's Culverhouse College of Business in 1991 with a major in accounting. She recently moved from Homewood, Alabama to Atlanta, Georgia with her husband, Dale Snodgrass. Their two children, Hayes and Hannah, are currently students at The University of Alabama. Lori enjoys traveling with her family and attending University of Alabama sporting events.
---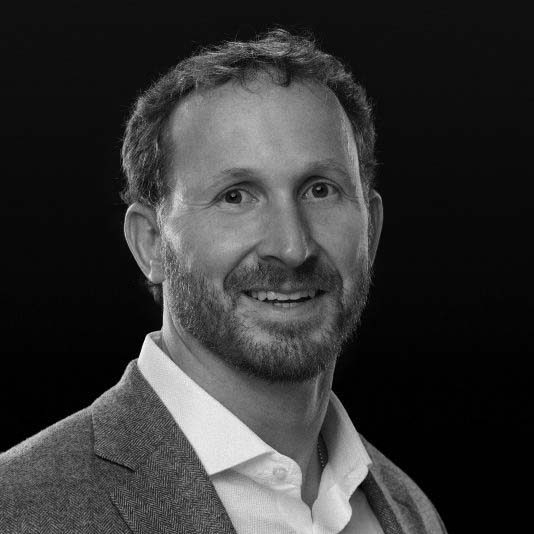 Economics, Finance, and Legal Studies Alumni Leadership Award
Nathan Cox
Nathan Cox is the founder and CEO of 68 Ventures, the parent company of several operating and development entities along the Alabama Gulf Coast and Florida Panhandle. As CEO, he serves as the leader, visionary, and culture driver for each of these companies. 68V handles development, construction, real estate, and related services. 
His business career launched in 2008 when he founded Bellator Real Estate & Development, the largest brokerage firm on the Alabama Gulf Coast. He started Truland Homes in 2011 and launched Terracore Development Services to facilitate the growth of these businesses. Nathan has founded several additional business lines supporting his vertical integration vision, as well as a strategic investments division.
Prior to his business endeavors, Cox became a Rifle Platoon Commander with 3rd Bn 6th Marines following his graduation from the University. During his deployment in Iraq, he was awarded the Navy Commendation Medal with combat "V" for Valor as a 1st Lieutenant in recognition of his actions while in combat.
Cox graduated summa cum laude from The University of Alabama with an undergraduate degree in investment finance and economics. He played football at Alabama while earning Academic All SEC Honors and was recognized with the Paul "Bear" Bryant Award his senior year as the University' s most outstanding student athlete. He went on to earn his MBA from the University of South Alabama.
He is the proud husband to the love of his life, Kimberly, and they have three children, Savannah, Scarlett, and Luke. He is passionate about spending time with his children, traveling, leading charitable endeavors, exercising, tackling challenges, any form of competition and studying successful people. He is an active member of the Southern 7 Chapter of the Young Presidents' Organization and highly engaged in his work with the Cox Family Foundation.
---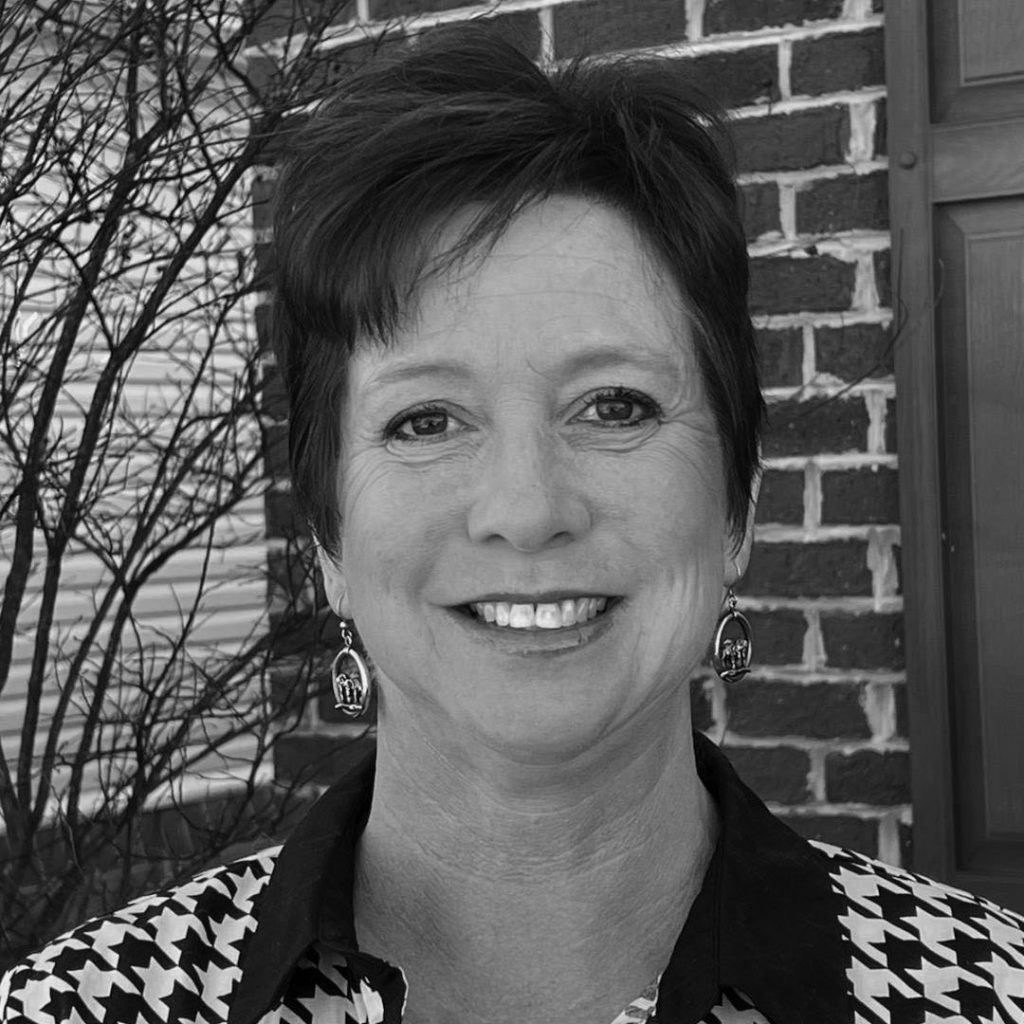 Information Systems, Statistics, and Management Science Alumni Leadership Award
Amy Rutherford
Amy Rutherford is a senior financial Analyst with PETNET Solutions and has been with the company for almost 20 years. PETNET has more than 47 locations around the globe and is the largest supplier of positron emission tomography (PET) radiopharmaceuticals, delivering more than 1 million doses to over 2,800 imaging centers worldwide each year. She aids in forecasts, budgeting, and analysis of financials.
Rutherford graduated from The University of Alabama's Culverhouse College of Business in 1991 with a bachelor's degree in statistics. In her free time, she loves riding her Harley Davidson, exercising, traveling, and spending time with her family – especially her two grandchildren.  Amy is a lifetime 'Bama fan and cheers for the Tide despite being surrounded by Tennessee fans in Knoxville, where she has lived for 25 years.
---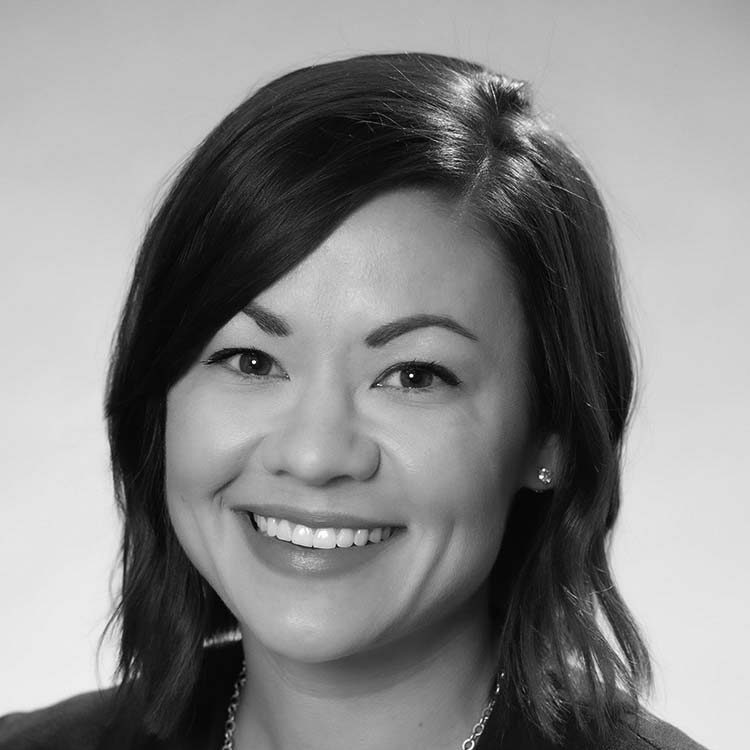 Management Alumni Leadership Award
Julie Henry
Julie Henry is the chief operating officer of Ochsner Digital Medicine and is based in New Orleans. Her experience in managing service line, clinic, and hospital operations has given her the necessary insight and expertise to help grow and scale Ochsner Digital Medicine initiatives, integrating them as a standard of patient care and an innovative population health solution.
Julie began her career at Ochsner in 2007 and has held several leadership roles, including manager of medical specialties, director of radiology, assistant vice president of the Radiology Service Line, and chief operating officer of Ochsner Medical Center-Kenner.  She is a member of the American College of Healthcare Executives (ACHE), Digital Medicine Society (DiMe), and The University of Alabama Culverhouse Executives Society (CES).
Julie received a Bachelor of Science degree in healthcare management from The University of Alabama and a Master of Business Administration with a concentration in finance from the University of New Orleans. Julie is the proud mom to William (5) and Peter (1) and wife to Matt. Like most New Orleanians, her favorite thing to do is try the latest restaurant opening in her amazing city.
---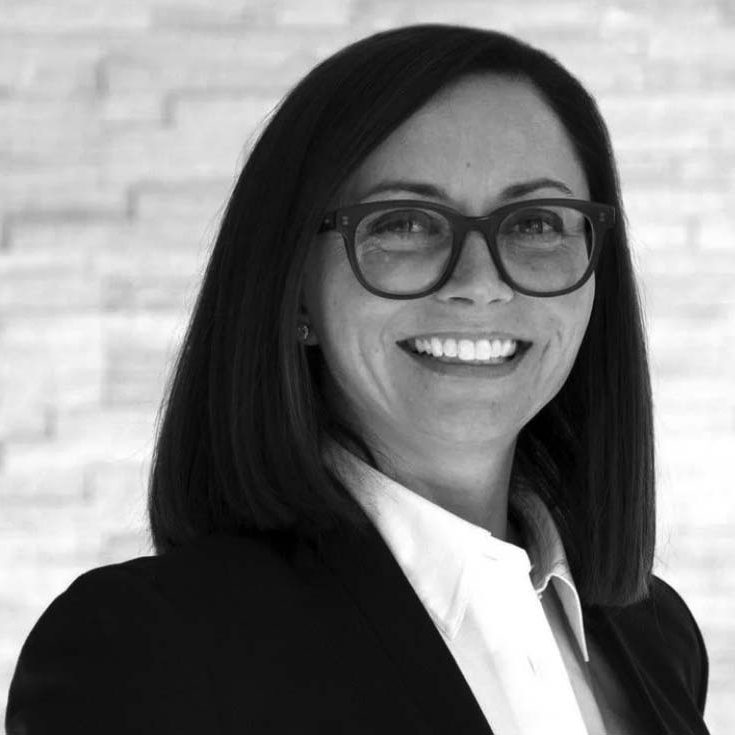 Marketing Alumni Leadership Award
Kat McElroy
Kat McElroy is an associate at Pinnacle Financial Partners in Nashville, Tennessee. The bank maintains branch offices in urban markets throughout the southeast and has nearly $40 billion in assets. Before joining PFP in early 2022, she was a senior vice president of commercial banking at both Fourth Capital and Triumph Bank and vice president of commercial lending at Simmons Bank.
She earned her bachelor's in marketing from the Culverhouse College of Business in 2001 and is a graduate of Louisiana State University's Graduate School of Banking.